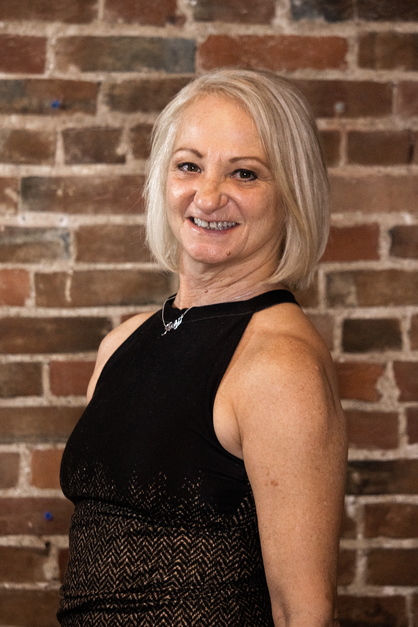 Judy has always enjoyed an active lifestyle. She is an adventurous outdoor woman who enjoys bicycling, hiking, kayaking, and paddle boarding. In 2008 Judy went to her first yoga class and immediately made yoga part of her wellness journey.
In 2014 Judy went through her 200 Hour yoga teacher training knowing she wanted to help others come home to themselves. Judy started teaching professionally immediately after graduation and continues on her teaching journey by exploring a variety of classes.
For this 75 minute practice prepare to move beyond comfort and certainty for the sake of growth and aliveness. This power flow in a heated room integrates long holds and fluid transitions. In this class you will transcend the tendency to simply go through the motions as you enter into the fullness of the present moment, welcome grace into your heart, and clear stagnant energy.
---
---