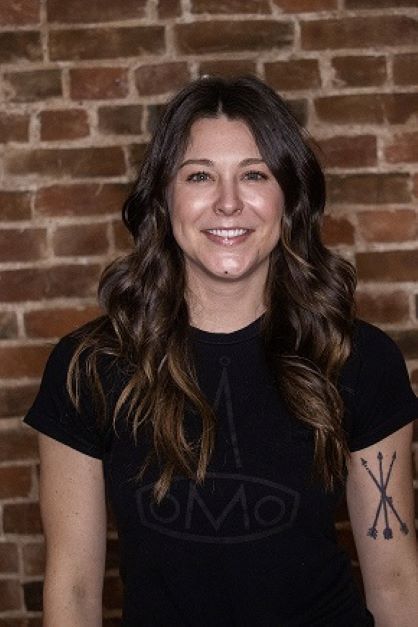 Hi! I'm Shea Radcliff, and I am a teacher here at River Bend Yoga. I have been Practicing Yoga for 8 years, and the last 4 years I dedicated myself to a daily practice. In 2020, I decided to get my teaching certification with River Bend Yoga's first teaching program! It was one of the best decisions I have ever made and truly changed my life. I always continue to learn new things and seeking certifications and trainings that will make my practice stronger.
I mainly teach intermediate to advanced Vinyasa flows that build strength and focus on arm balances and inversions while incorporating psychology and the enneagram. Blending hard physical work and a calm mental state is what yoga is all about.
I started teaching because of handstands and what I found in yoga, I wanted to give others. Yoga was my only fitness for me at first, but when my mindset changed, I could no longer keep the good news inside of me. Yoga really is for everybody and if you allow it yoga can change you too. I am honored to be included in this amazing lineup of teachers here at River Bend Yoga. I hope to see you in class soon.
---
---